For those who seek romance
All you need to do is pick your dream destination
and we will take care of all the rest!
We will be standing next to you every step of the way, making the planning and materialization of your personal celebration an enjoyable and stress-free path to absolute success.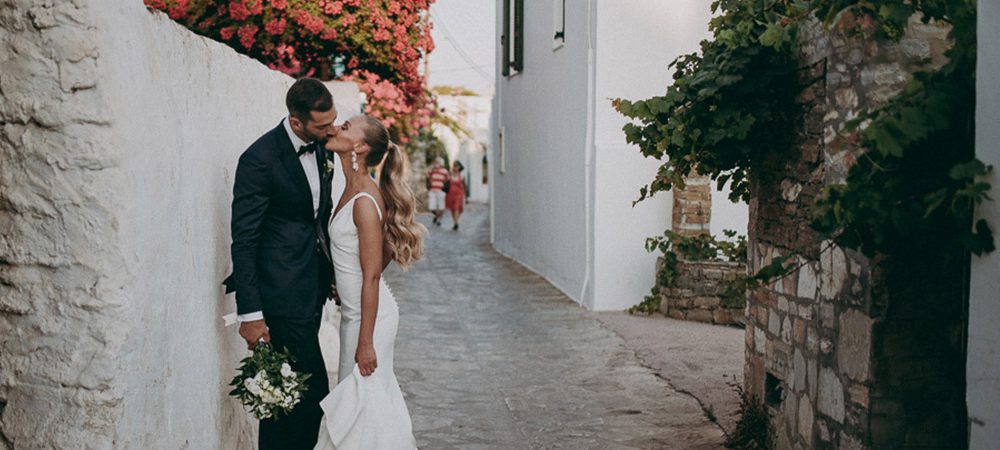 at our portfolio and imagine what we could do for you. Maybe your event will be up there next!