A jet-set wedding destination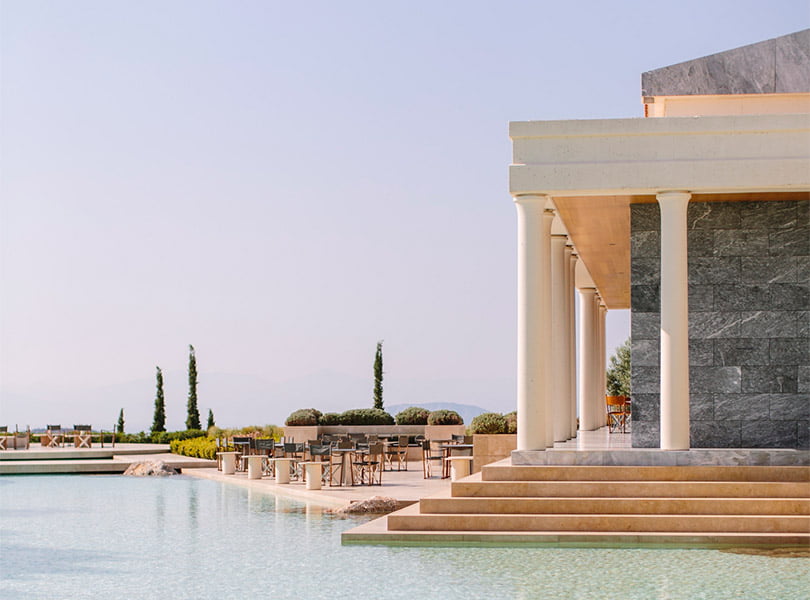 Some of the most luxurious,
celebrated and memorable weddings of the rich and famous have taken place in this shining gem of coastal Greece. Porto Heli acquires a cosmopolitan flair that has drawn the attention of the movers and shakers of the globe, as its natural beauty is combined with world-famous resorts and top-notch services, guaranteeing a glorious outcome for any personal event hosted here. The proximity to the graceful Spetses island adds extra points to this magnificent Greek destination, on the waters of which you will find luxurious mega-yachts sailing gracefully.