Find out what we can do for you!
Our services are limitless, as we have a broad network of collaborators, covering every event-related need. Find out what we can do for you!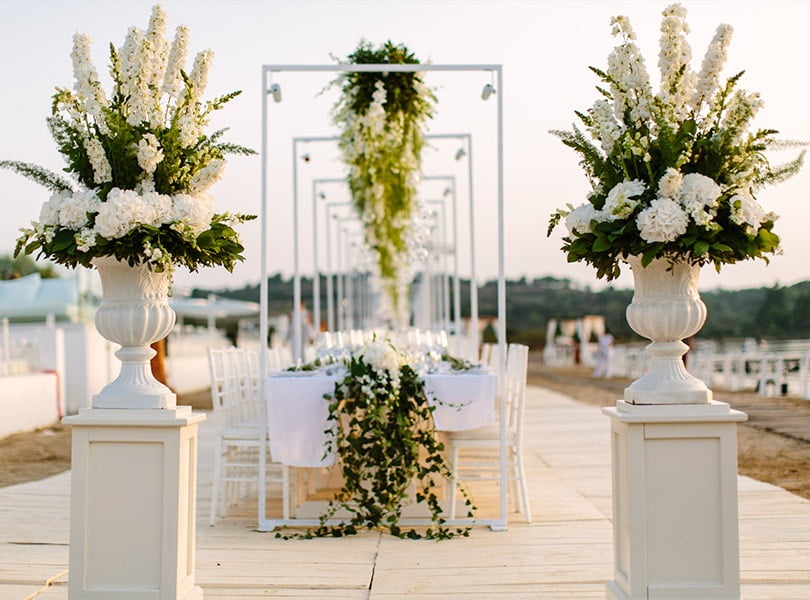 Fevronia Luxury Concepts has a full-service floral design and production studio in-house, which means we can create whatever you are dreaming of and at the same time you won't find yourself sharing the same bouquet or flower arrangement with half a dozen other brides around the city.
The signature look we are known for incorporates big romantic blooms, fruiting branches, twisting clematis vines and various types of natural foliage you can find growing in nature, however we can create whichever floral style you feel will better suit your personal style and advise you according to the latest wedding flower trends across the globe.
Every event, no matter how small or big, is all about the details. We do not believe in designing last year's party all over again, we are all about personalisation, elegance and evolution. We go way beyond booking a nice venue and arranging pretty flowers, we strive to become your personal advisor and best friend.
Together we will put your dreams into words, we will discover your hidden passions and bring your personal style to light. We are a devoted team that works hands-on every step of the way and manages every significant or insignificant detail with the same respect to your personal desires and visions.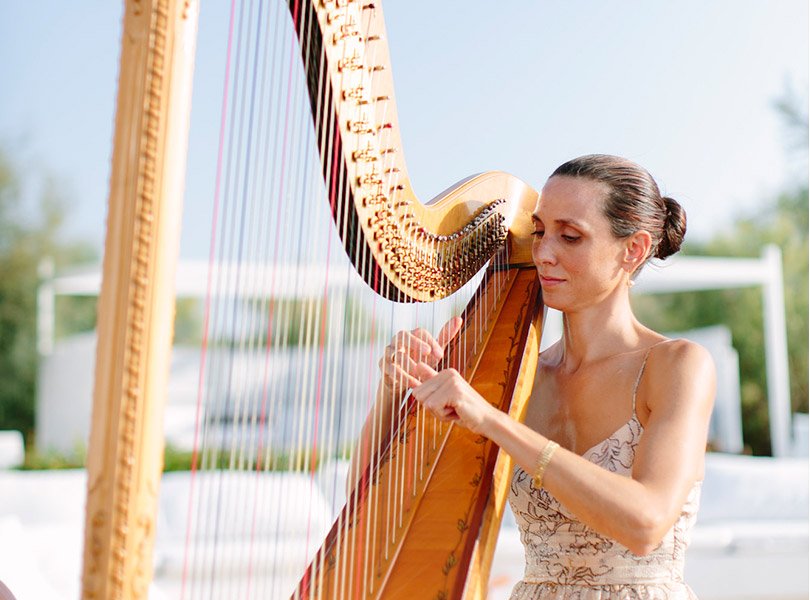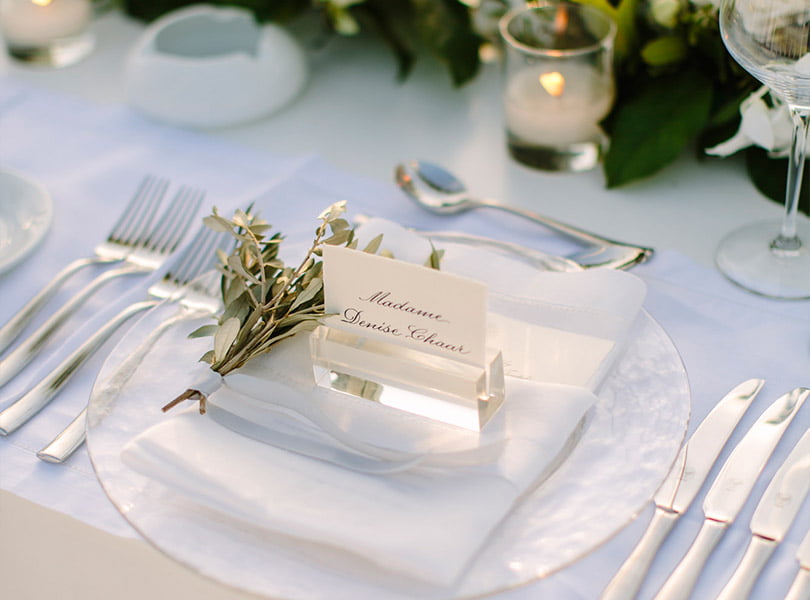 Creating the perfect wedding is not an easy project, as it involves a million different details one must care for and a trillion different visions to be combined into one glorious outcome. Creating the perfect wedding is also not a mission that should be taken lightly, as each and every couple trusts you with its most sacred value: its dreams!
That is exactly why we love our profession so dearly, because we know how important it is to guarantee someone's success and we value the chance we are given to be part of someone's happiness. From the day of our first appointment and way after the very last guest leaves the party (and the country) we will gladly serve as your trusted vendor curator, budget supervisor, fee negotiator, etiquette advisor, family dynamics mediator, stationery proofreader, food, beverages and cake tasting attendant, personal stylist, favour packager, and whenever needed and always discreetly, your listening ear and personal counselor.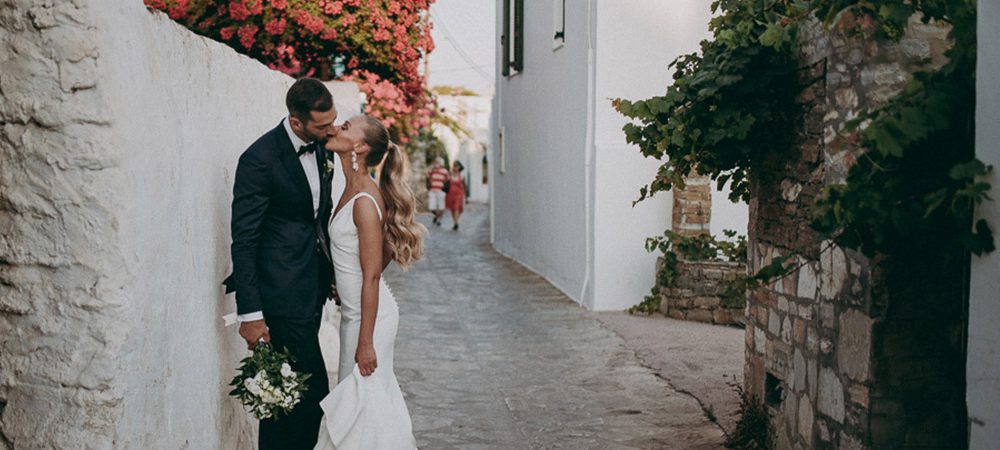 at our portfolio and imagine what we could do for you. Maybe your event will be up there next!