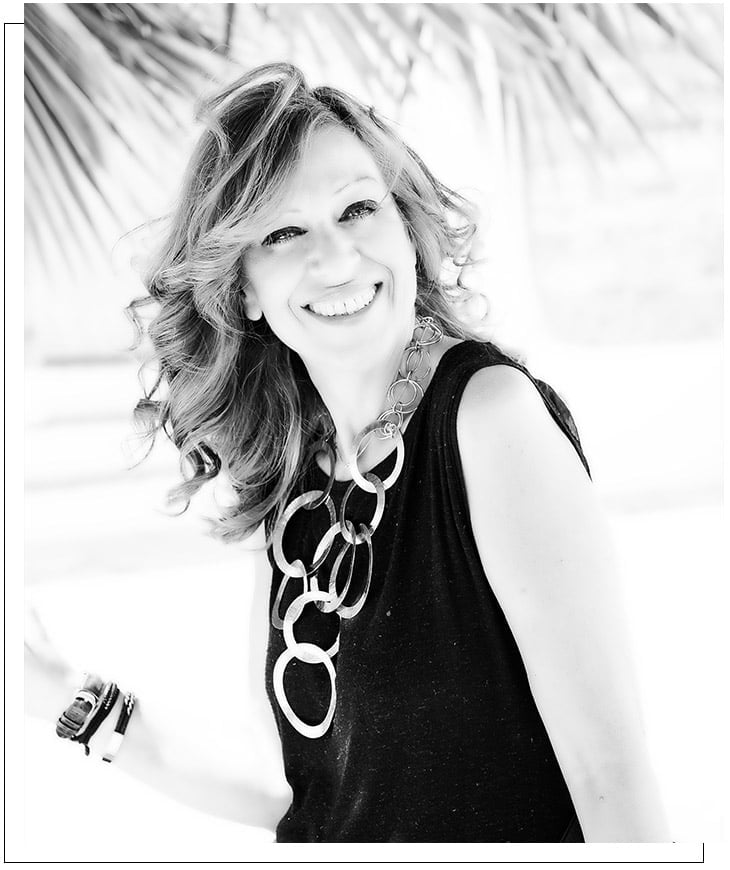 Founder & Creator of Fevronia Luxury Concepts
As the founder and creator of Fevronia Luxury Concepts, Fevronia is the first and the last person you will meet and the key-person to make all your dreams come true. Fevronia is a devoted beauty-lover and as such she firstly studied Interior and Exterior Design.
However, the birth of her two children made her reevaluate the important things in life and take all the time needed to raise her boys and give them all the love and attention needed. When the children grew older, Fevronia understood it was time to focus on what she truly loved. That led to her Florist studies, where a new world unfolded before her eyes and her great love for flowers was born. It was in that time that she decided to put all her knowledge and talents to good use and founded Fevronia Luxury Concepts about 15 years ago, which quickly rose to fame mostly due to Fevronia's unconditional devotion and love for her work.
"One of my main concerns is to really connect with the couple and truly understand its needs. Then comes the creation part, which is what actually breathes life into me and what makes me know that I have made the right choice day after day. Due to the fact that Fevronia Luxury Concepts is all about uniqueness and personalisation, I devote a lot of time in designing new structures, visiting international exhibitions and keeping up to date with all event-related evolutions, always in collaboration with my team. My team and our collaborators are also a very important part of my work, as I settle with nothing less than the very best in all aspects. I am the person that you will see putting the finishing touch on your big day, as I work hands-on in every event we create. Dream big, work hard and make it happen! That is my motto", explains Fevronia.
Planner & Coordinator of Fevronia Luxury Concepts
Alexandros, as the youngest son of Fevronia, was raised witnessing his mother's love for her work and, as a natural result, he found himself wanting to follow in her footsteps. After completing his studies in finance at Deere College Athens, he joined the family business with great success. He chose to get involved in all the aspects of the event planning business, so he could get the whole image and learn all that is to be learned about event-planning from A to Z. Alexandros' love for travelling and his trips all over the world have helped him gain a sense of high-aesthetics, which is really helpful in his line of work.
"I am responsible for the coordination of every event; I am the person who makes sure everyone is working around the clock to make our clients' dream day as special and as unique as it can be. I love to take care of every little detail that keeps our clients happy and I derive such happiness from their satisfaction. I also love to discover new places, restaurants and venues in Athens and all over Greece, so that I will always have something new to propose to the people that honour us with their events. I always aim for the smoothest flow and impeccable management of all our events, with the hard part of the logistics being my favourite thing. In Fevronia Luxury Concepts we strive to exceed any expectation and to create memorable events that our clients and their guests will treasure for life", says Alaxandros.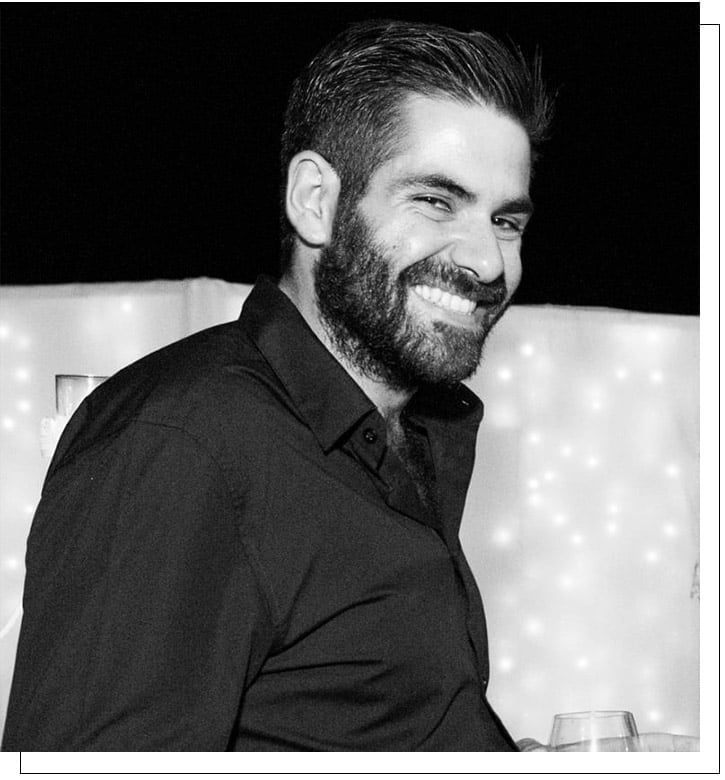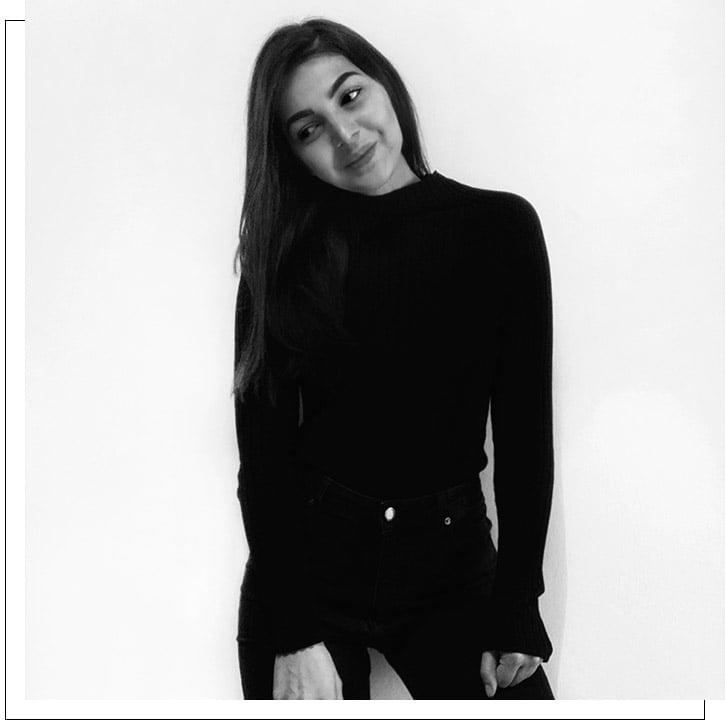 Art Director of Fevronia Luxury Concepts
Angelica is a design lover, who has studied industrial design in Italy. After her graduation she discovered that she was equally in love with all design aspects and decided to return to Greece and work in various design areas, in order to find her true calling. That is when she found herself in the miraculous world of Wedding & Event Design and was swept of her feet for good. Through her work she is able to each time create a magical new world for every different event she is called to design.
"Talking to the couples or each client is one of my favourite parts of my job, I will ask them things like which is their favourite colour or their favourite pattern and that is how it all begins to unfold into a beautiful story. Together we will create everything, from the pen and the wish book to the whole ambiance of the event. As the art director of Fevronia Luxury Concepts I think the greatest challenge is that each time, each event, each person is totally unique, which makes my job different every single day. I think the greatest reward is the heartfelt smile of the people that trust us with the most important moments of their lives", says Angelica.