The graceful lady of the Saronic gulf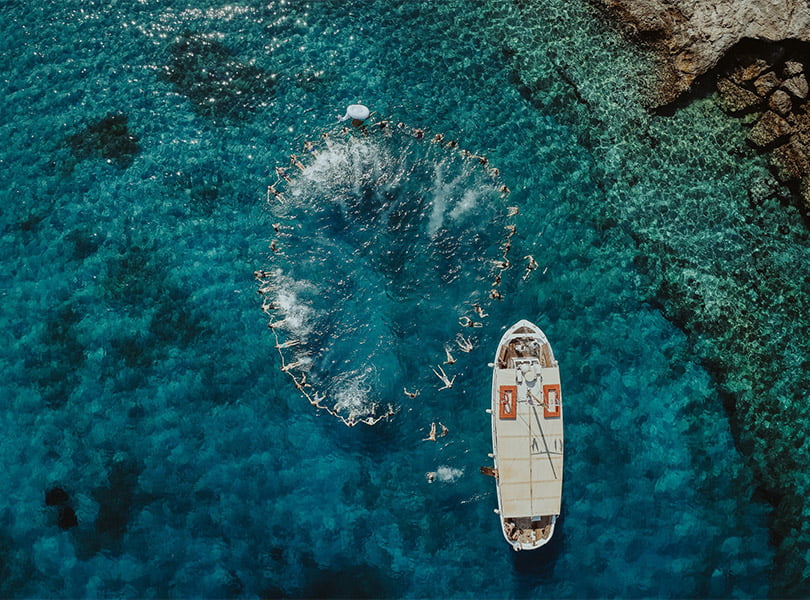 Only a stone's throw away from the vibrant Greek capital,
Spetses island is considered a heaven of elegance and graceful lifestyle. Displaying important historical buildings and imposing century-old mansions, thousand-year old history and naval tradition, quaint horse-drawn carriages and the picturesque Old Harbour, this small island can serve as the ideal location for those desiring true elegance and pure grace glowing throughout their big day. Spetses combines the charm of the past with some of the most beautiful natural sceneries in Greece, all in one dream-like piece of land in the middle of the utterly blue Greek sea.