Find out what we can do for you!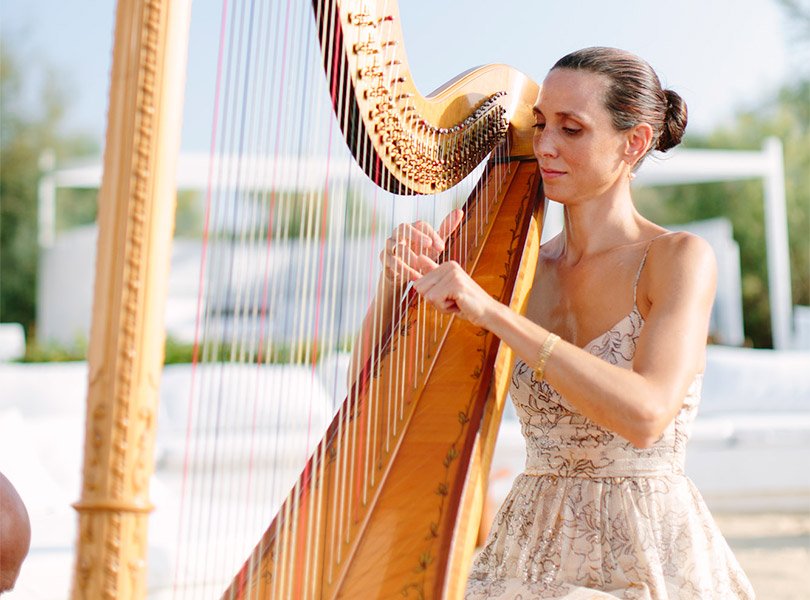 no matter how small or big, is all about the details. We do not believe in designing last year's party all over again, we are all about personalisation, elegance and evolution. We go way beyond booking a nice venue and arranging pretty flowers, we strive to become your personal advisor and best friend.
Together we will put your dreams into words, we will discover your hidden passions and bring your personal style to light. We are a devoted team that works hands-on every step of the way and manages every significant or insignificant detail with the same respect to your personal desires and visions.
tablescapes, linen texture, tableware and floral design
to food style, cake artistry, music and seating and from venue sourcing to shoe hunting, we are going to stand by your side, taking away all the stress and leaving only the fun part for you to enjoy the process of creating a lifetime experience.
Venue Sourcing
Wedding Permits & Licences
Church & Ceremonial Arrangements
Catering & Bar Services
Candy Bars / Luxury Lemonade Stands
Seating Charts & Plans
Music & Entertainment
Photo & Video
Creative Direction & Interior Design
Floral & Table Arrangements
Wedding Cake & Desserts
Wedding Dress & Groom's Attire sourcing
Hair & Make Up
Furniture & Tent Rental
Sound & Light Production
Travel & Transport Logistics
Personalised Wedding Website Creation
Special Effects (Fireworks, 3D mapping etc)
Invitation Design, Printing & Delivery
RSVP / Guestlist Management
Valet Parking & Security