Find out what we can do for you!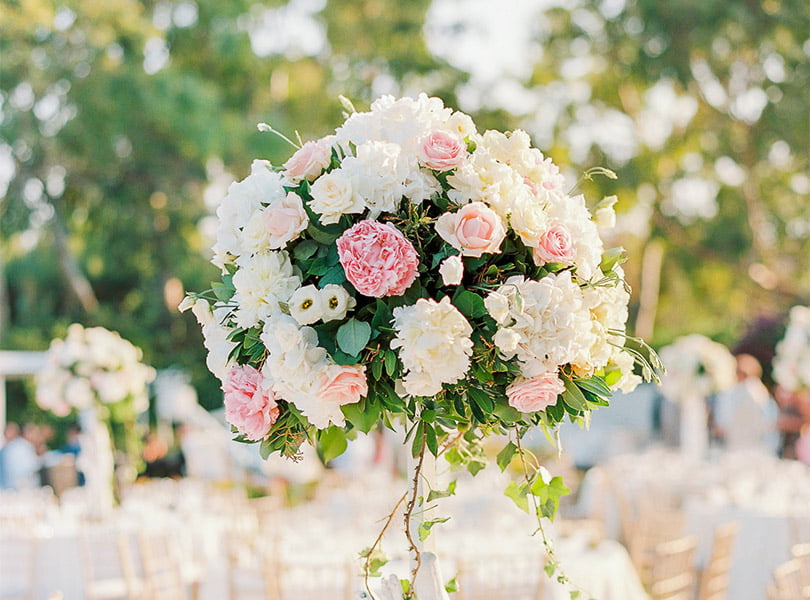 Creating the perfect wedding
is not an easy project, as it involves a million different details one must care for and a trillion different visions to be combined into one glorious outcome. Creating the perfect wedding is also not a mission that should be taken lightly, as each and every couple trusts you with its most sacred value: its dreams! That is exactly why we love our profession so dearly, because we know how important it is to guarantee someone's success and we value the chance we are given to be part of someone's happiness.
From the day of our first appointment and way after the very last guest leaves the party (and the country) we will gladly serve as your trusted vendor curator, budget supervisor, fee negotiator, etiquette advisor, family dynamics mediator, stationery proofreader, food, beverages and cake tasting attendant, personal stylist, favour packager, and whenever needed and always discreetly, your listening ear and personal counselor.
We have over 15 years of experience
in what we do and we do it hands-on and with no mistakes allowed.
We are the professionals you need, the friend you seek and the advisor you should have by your side. We can not ensure your happily ever after, but we can guarantee that on your special day we will allow nothing and no one to erase the heartfelt smile of happiness on your face.
From hotel bookings to shuttle pick-ups and from the amount of electrical power needed for your party to sending you gracefully down the aisle, we are going to be there guarding your happiness with our knowledge, experience, know-how and heartwarming personal care.
Venue Sourcing
Wedding Permits & Licences
Church & Ceremonial Arrangements
Catering & Bar Services
Candy Bars / Luxury Lemonade Stands
Seating Charts & Plans
Music & Entertainment
Photo & Video
Creative Direction & Interior Design
Floral & Table Arrangements
Wedding Cake & Desserts
Wedding Dress & Groom's Attire sourcing
Hair & Make Up
Furniture & Tent Rental
Sound & Light Production
Travel & Transport Logistics
Personalised Wedding Website Creation
Special Effects (Fireworks, 3D mapping etc)
Invitation Design, Printing & Delivery
RSVP / Guestlist Management
Valet Parking & Security